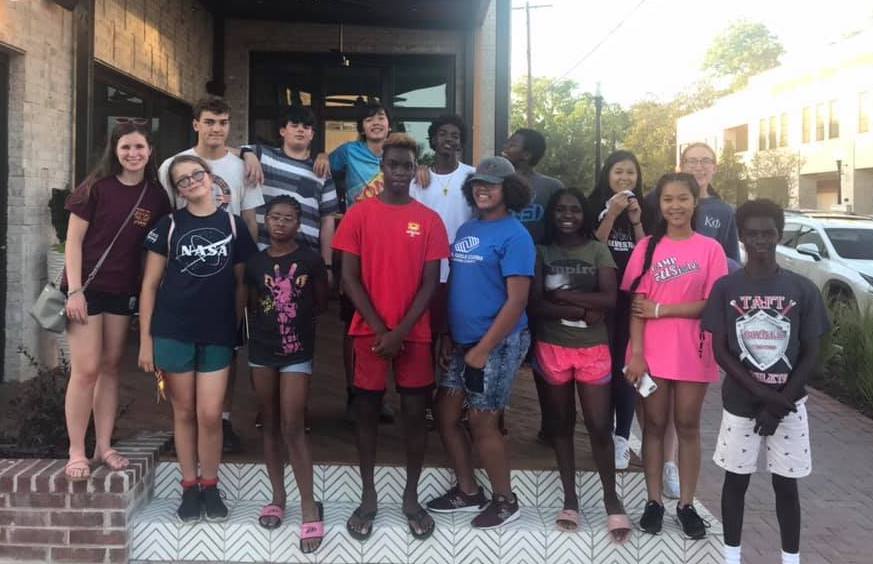 Youth Group
Our youth typically meets monthly. Our youth enjoy playing games, doing mission projects, participating in district youth events, and learning more about God and ourselves. We are also committed to exposing our youth to college campuses in Oklahoma City. We want them dream about their futures, and we want to help them achieve their goals. 
Jake Harrell is our Youth Coordinator, a Youth Ministry and English major at OCU. He is thrilled to be a part of our church because of our diversity, Reconciling ministries, mission work, and youth. If you have any questions, give him a call.
Youth Mission Projects
Our youth group handed out 80 snack and hygiene bags in downtown OKC. Our youth were kind and courteous. They enjoy brightening the day of someone else.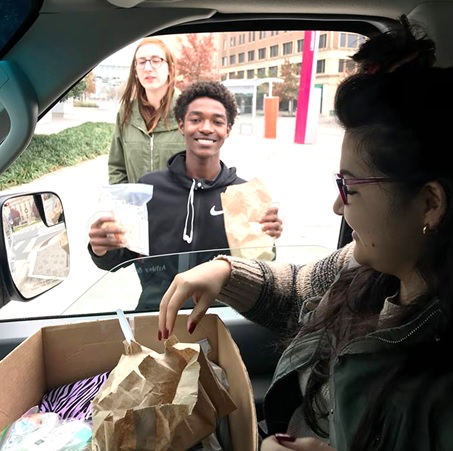 Fall District Event Color Fest
Our youth participated in a district event called Color Fest. The youth get wet and colorful playing outdoor games.