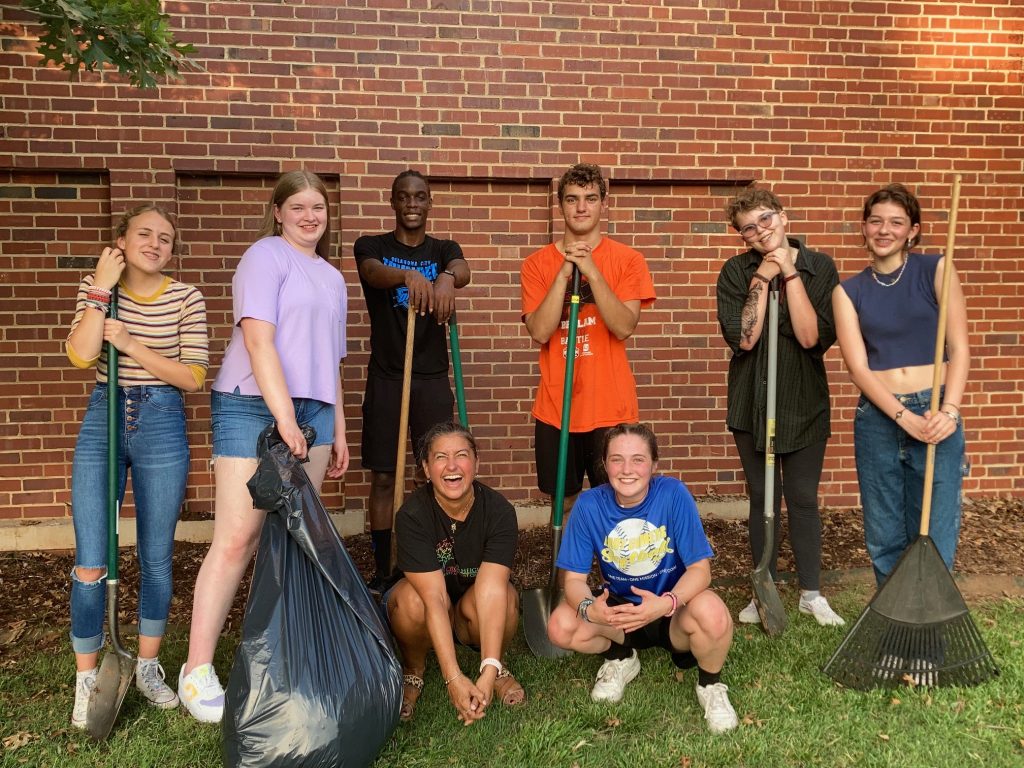 Youth Group
Youth Sunday is each Sunday at 9:45am. Youth meet in the Fellowship Hall for Breakfast, then gather for a lesson. They attend the 11am worship service. 
Our youth typically meets monthly. Our youth enjoy playing games, doing mission projects, participating in district youth events, and learning more about God and ourselves. We are also committed to exposing our youth to college campuses in Oklahoma City. We want them dream about their futures, and we want to help them achieve their goals. 
Youth Schedule
September 26— Meal Auction Fundraising, youth are the cooks! noon-5pm
October 24— Pumpkin Carving, noon- 2:30pm
November 14— shopping for Thanksgiving Bags groceries, noon- 2:30pm
Youth Mission Projects
We want our youth to participate in mission through the year. They often work at the church or find ways to give back to our community. Our youth group handed out 80 snack and hygiene bags in downtown OKC. Our youth were kind and courteous. They enjoy brightening the day of someone else.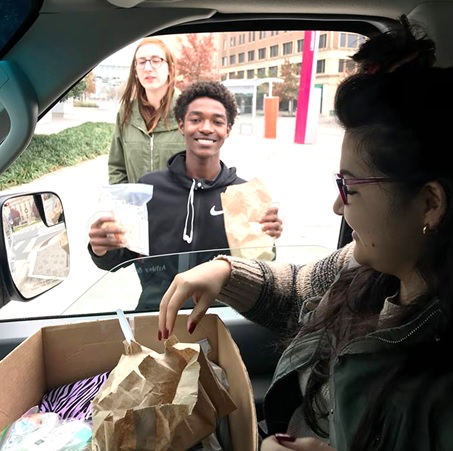 Fall District Event Color Fest
Our youth participated in a district event called Color Fest. The youth get wet and colorful playing outdoor games.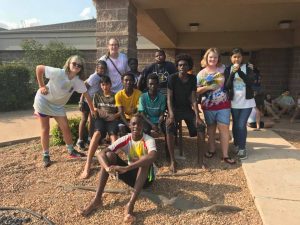 Ford Scholarship Application 2021
For youth who are active members of Crown Heights UMC, please see the attached Ford Scholarship Application. Applications are due no later than May 15, 2021. 
2021 Ford Scholarship PDF version Application – Crown Heights UMC Endowment
2021 Ford Scholarship Word doc Application – Crown Heights UMC Endowment